Are you an animal?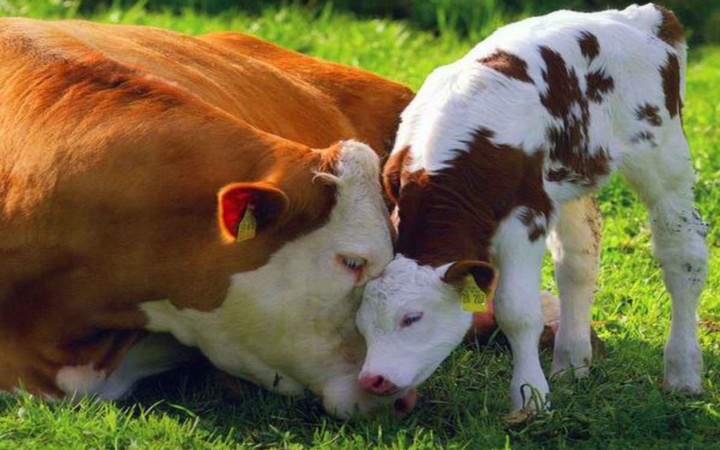 My friend asked me how I came up with the name "i'm an animal too". I could not recall how I first arrived at the name, but my choice of name represents a realization. I'm into science, and it's a scientific fact, I'm an animal, and you are an animal too, all humans are. The word "animal" comes from the Latin word animalis, meaning "having breath".[1]
Animals, like humans, have a variety of emotions, such as love (for example, the love between a mother and her offspring), sadness and fear. They, like us, can also feel pain. I'm sure you'll agree that you do not need to be a human being to hurt, you can be a dog or a pig, a fish or a bird. (For now, I will not elaborate on the philosophical arguments and scientific evidence, but I will in a future post, I promise.)
None of us want to feel pain, or experience fear. Most of us do not wish to cause suffering and misery to others through our actions. That's where it started for me – try to minimize, or better, end the suffering I'm causing to others, and by others I mean non-human animals.
Here is just one example, I did not stop eating meat, nor did I stop consuming cheese or eggs because I did not like eating those type of foods, but because I did not want to cause suffering to cows or chickens. I did not want other creatures to suffer and die for my pleasure.
Human and non-human animals, we are all sentient beings who can feel, regardless of our cognitive abilities. As such, we all have the right to be free of exploitation and suffering. My actions and interactions with all animals, human and non-human, stem from this realization and deeply held belief.
I'd like to prevail upon you to spend a few minutes today thinking about one non-human animal that is used in our food industry. It could be a cow who just had a baby calf, or a chick that was just born. It does not have to be their suffering you think about, but perhaps their look, their sounds, their colors, their movements, their beauty, their desire to live.
"The question is not, 'can they reason?' nor 'can they talk?' but 'can they suffer?'"
Jeremy Bentham, 1789